My desires regarding the future 2018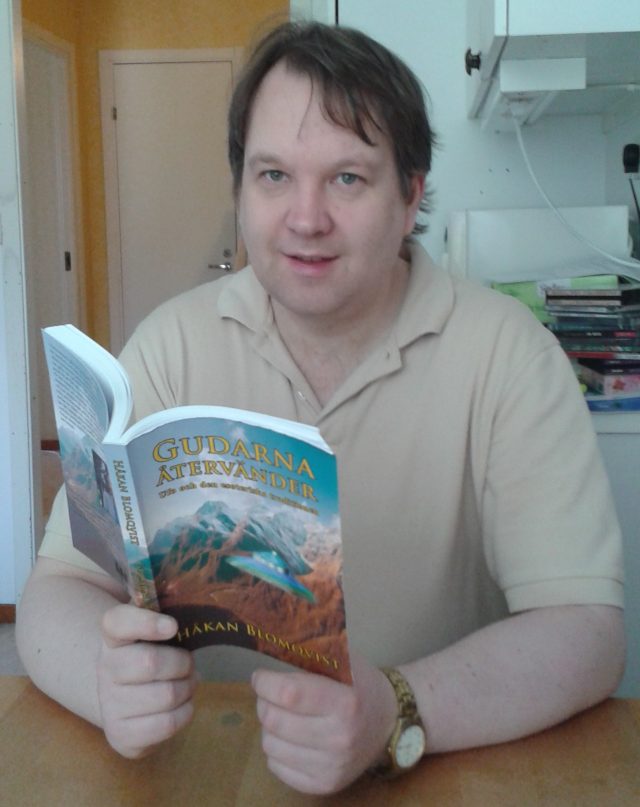 Hermes Atar Trismegistus


Health: I wish I was free of my breathing problems. When it comes to new clothes that smells and clothes washed in perfumed detergent and my hearing problems. The eardrum is a crack on the right ear, and besides I only perceive sounds, I have almost zero understanding of talks on that ear. On the left ear I have a hearing aid that allows me to hear passably if one speaks loud and clear to me. I wish Jesus Christ, who is the world master can help me with my breathing problems and hearing problems. Otherwise I search in other religions, then the closest is the Avatar Bhagawan Sree Balasai Baba.

Love: I'd like to like to live together with a nice girl who has the same opinion as me when it comes to God, life philosophy and is interested in the Earth and extraterrestrial life philosophers and masters. It's a plus if the nice girl that I want to live together with is coming from space, as it can be difficult for me to find a suitable girl here on earth.

Religion: After I have spread my universal religion on planet earth, I want to spread my religion to extraterrestrial civilizations and work for my living on other planets.



Economy: I am currently live on the margin. My hope is that the aliens are taking me under their wings and let me travel to the nearest planet with life on or near ufobase, where I will be staying for two weeks and learn the aliens way of life. When I return to Earth. I can write and publish a book about my experiences and thus earn money and travel the world and share my experiences and propagate my faith and my political party.

Politics: If I get healed, when it comes to my breathing problems and my bad hearing and becoming economic independence, so I'd like to spread my political beliefs around Sweden, together with like-minded people and then to the rest of the world and then I would like to meet Bhagawan Sree Balasai Baba personally.

Technique: I would hope that Andrea Rossi's E-Cat and Brilliant Light Power - Sun Cell appear on the market. When it comes to Free Energy, I wish that Edwin V. Gray and Alexander V. Chernetsky technologies will be re-invented, because they will solve the world's energy problems.

back to linkpage
suggestion
read and sign my guestbook