The origin of Man?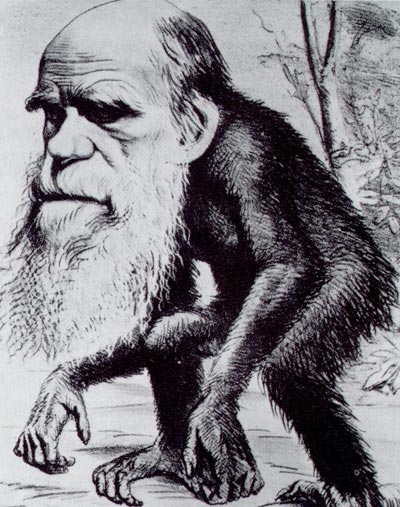 Charles Darwin


If this question had been asked at the time of the birth of Jesus Christ, the "correct" answer would be - Created by God. Since the "new belief" - Evolution has emerged at the Scientific Scene, the "correct" answer is now - The Ape. But there are three more possibilities that few have thought about, and I am now giving a short description of all five.

God:

The fingerprints of God: The Origin of Man - Dr. Robert Gange

Explaining the Science of Intelligent Design



God and the Universe

Space:

Humans from other planets came here in large space ships according to George Adamski.

The Gilgamesh Project

Evolution:

Handprint : Ancestral Lines

TalkOrigins

Evolution is not just a theory, it's triumphantly a theory!

Genetic Engineering:

Origin of humans on earth - C.A. Honey

THE CASE OF ADAMíS ALIEN GENES - Zecharia Sitchin

Eternal Life through Genetic Engineering:

The Animals and Plants that can live forever

Dimension Travellers:

We are fallen Angels, captured in Time and Space according to Orfeo M. Angelucci.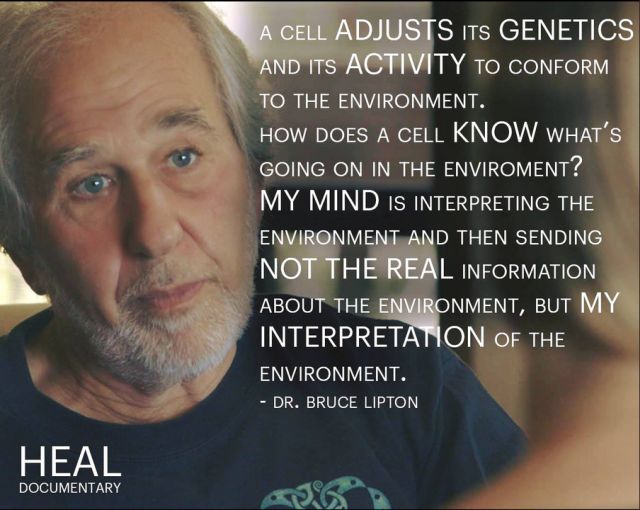 back to linkpage
suggestion
read and sign my guestbook