The loving lightbody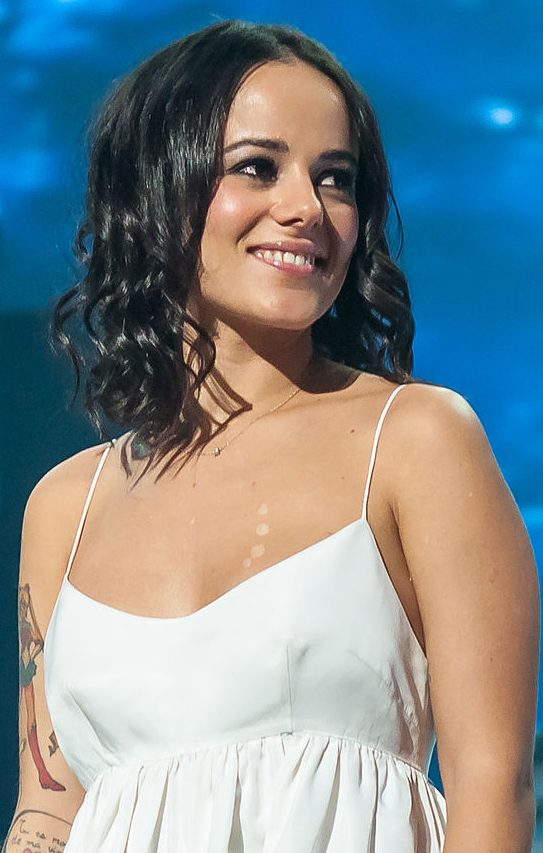 I have discovered that love reveals God in the world by being loving. For those who are not loving, I recommend that you draw a point on the ceiling, above the pillow. Then lie stretched out and concentrate on the point. When you get positive ideas and thoughts, know that it is God. And when you experience love in your emotional body, then know that you are one with God.

And, behold, a certain lawyer stood up, and tempted him, saying, Master, what shall I do to inherit eternal life? He said unto him, What is written in the law? how readest thou? And he answering said, Thou shalt love the Lord thy God with all thy heart, and with all thy soul, and with all thy strength, and with all thy mind; and thy neighbour as thyself. And he said unto him, Thou hast answered right: this do, and thou shalt live. Luke 10:25-28

To love God and one's neighbor is thus the most important one person can do and it leads to unity with God.

Beloved, let us love one another: for love is of God; and every one that loveth is born of God, and knoweth God. He that loveth not knoweth not God; for God is love. 1 John 4:7-8

God is Love and Love is God

And we have known and believed the love that God hath to us. God is love; and he that dwelleth in love dwelleth in God, and God in him. 1 John 4:16

By giving Love to the whole of creation, including all creatures. The next we meet, so we remain in God's love and vibrations and God remains in us.

No man, when he hath lighted a candle, putteth it in a secret place, neither under a bushel, but on a candlestick, that they which come in may see the light. The light of the body is the eye: therefore when thine eye is single, thy whole body also is full of light; but when thine eye is evil, thy body also is full of darkness. Take heed therefore that the light which is in thee be not darkness. If thy whole body therefore be full of light, having no part dark, the whole shall be full of light, as when the bright shining of a candle doth give thee light. Luke 11:33-36

And Jacob took him rods of green poplar, and of the hazel and chesnut tree; and pilled white strakes in them, and made the white appear which was in the rods. And he set the rods which he had pilled before the flocks in the gutters in the watering troughs when the flocks came to drink, that they should conceive when they came to drink. And the flocks conceived before the rods, and brought forth cattle ringstraked, speckled, and spotted. Genesis 30:37-39

So it is by seeing the bright things in life that makes you healthy in mind and then in the body. It is important that we see a bright life otherwise we can become mentally or physically sick.


The loving light body meditation


Lie on your back flat in bed, focus on the point of the roof and relax. When you get positive ideas and thoughts, know that it is God. And when you experience love in your emotional body, then know that you are one with God. Love the earth all beings and see your and their bodies as a light. Do this ritual before you get up for the day and before going to bed for the night.

I have long wondered how the masters did to see themself and other people, like loving light beings? It proved to be by contacting God and let God see themselves and others as a loving light beings.

- Hermes Atar Trismegistus

back to linkpage
suggestion
read and sign my guestbook